Saturday, 07 September 2013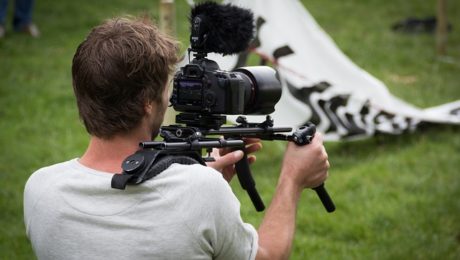 Did you know? Online video is the most effective, engaging and informative way to promote your business?
Get the video you need now… and affordably… at BizBOXTV.
We create videos that sell, teach and entertain.
And… deliver them for you to use instantly, online.
Here's how it works:
VISION    We work with you on messaging.
What's your story? How do you want to broadcast your brand to the world?
CAPTURE    Our team comes to your location to shoot your video.
It's simple… and stress-free! Just a couple of hours then you can get on with your day.
CREATE    Your story is weaved together in editing.
This is where the magic happens and your message is fine-tuned for the best results for your business.
LAUNCH    Your video is available for you to use everywhere….
Your website, social media, email marketing, in-store, and video ad campaigns.
Video increases purchase intent by 97% plus brand association by 139%
Source: Unruly Media
It's easy to get started.
Contact us today.
Soon, you'll have the perfect video working 24/7 for your business.
We look forward to Broadcasting Your Brand… at BizBOXTV.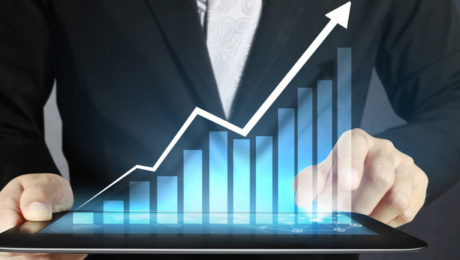 ComScore, Inc. (NASDAQ: SCOR), a leader in measuring the digital world, today released data from the comScore Video Metrix service showing that 181.9 million Americans watched 38.8 billion online content videos in April, while the number of video ad views reached an all-time high at 13.2 billion.
Top 10 Video Content Properties by Unique Viewers
Google Sites, driven primarily by video viewing at YouTube.com, ranked as the top online video content property in April with 154.6 million unique viewers, followed by Facebook with 627 million, VEVO with 52.9 million, NDN with 45.3 million, and Yahoo! Sites with 45.1 million. Nearly 39 billion video content views occurred during the month, with Google Sites generating the highest number at 13.0 billion and Facebook reaching an all-time high once again with 740.8 million. Google Sites had the highest average engagement among the top ten properties.
Top 10 Video Ad Properties by Video Ads Viewed
Americans viewed a record 13.3 billion video ads in April, with Google Sites ranking first with 2.4 billion ads. BrightRoll Platform came in second with 2.2 billion, followed by LiveRail.com with 1.7 billion, Adap.tv with 1.5 billion and Hulu with 1.4 billion. Time spent watching video ads totaled 5.1 billion minutes, with BrightRoll Platform delivering the highest duration of video ads at 1.1 billion minutes. Video ads reached 53 percent of the total U.S. population an average of 82 times during the month. Hulu delivered the highest frequency of video ads to its viewers with an average of 63.
Other notable findings from April 2013 include:
84.7 percent of the U.S. Internet audience viewed online video.
The duration of the average online content video was 5.6 minutes, while the average online video ad was 0.4 minutes.
Video ads accounted for 25.5 percent of all videos viewed and 2.3 percent of all minutes spent viewing video online.
via comScore Releases April 2013 U.S. Online Video Rankings – comScore, Inc.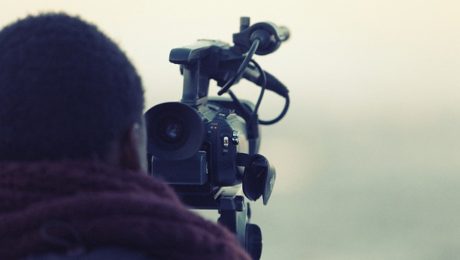 Increasing spending to reach viewers
Marketers will take a closer look at online video in 2009, according to a survey conducted in December 2008 by PermissionTV.

More than two-thirds of respondent businesses said they would focus their budgets on web video this year.

Read the entire article: http://www.emarketer.com/Article.aspx?id=1006848
It's something the founding team at BizBOXTV has had a 'hunch' about for the past few years or so… and is why we chose to launch our web & online video production company in Calgary this Spring.
Now serving the video production & video marketing needs of both small businesses and large brands  in Calgary, Edmonton, Toronto and Vancouver, BizBOXTV helps companies leverage the power of online video as part of their marketing and advertising campaigns.
Are you looking to explore online video marketing for your business or organization?
Contact BizBOXTV today to find out how professional web video can help Broadcast Your Brand™ to the masses.