BizBOXTV has been a pioneering force in the digital video industry since 2009. We have meticulously crafted thousands of online videos for forward-thinking businesses throughout Canada & North America. Our journey began in 2009, and since then we have continually evolved, adapting to the changing landscape of digital media.
Our expertise lies in the strategic planning, creation, management, distribution + optimization of digital marketing and advertising campaigns. We work with businesses and brands of all sizes, recognizing the importance of embracing the constantly evolving transformative shift to digital platforms.
With an unwavering commitment to innovation and a deep understanding of the digital realm, we're dedicated to driving your brand's success through compelling visual storytelling and strategic digital approaches.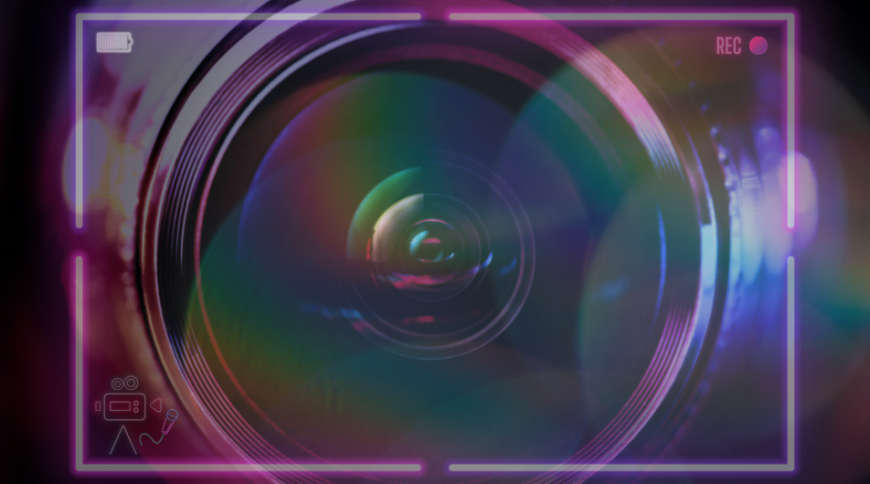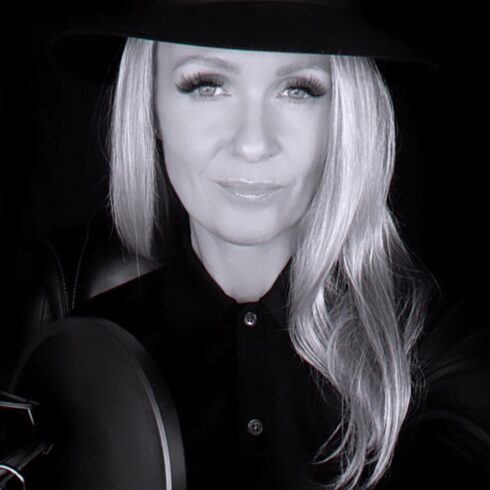 BizBOXTV was launched by Lisa Ostrikoff, a former TV News Journalist & Anchor who harnessed her storytelling skills in western Canadian newsrooms. With a decade of experience in TV News, Lisa evolved early into digital media, founding BizBOXTV - a digital video production, marketing, and advertising startup - well ahead of the 'online video' surge.
In a seamless transition of her storytelling passions to the digital domain, Lisa also secured the Canadian trademark for "Brand Journalism." Her intent was clear: to empower businesses in navigating the swiftly evolving digital landscape, ensuring their success.
Lisa and her team have worked with many market disruptors, leading them to digital media, marketing, and advertising success. Lisa's digital insights have also been featured in various news publications since launch, showcasing her expertise and early impact on the industry's evolution.
More @ LISA.NEWS