Tuesday, 15 September 2015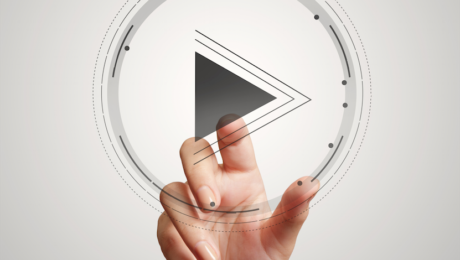 It's been proven many times over, regardless of what industry you are in, marketing videos are valuable at each stage of the buying cycle.
Stage 1: You Get Me
The purpose of this stage is establishing empathy with the buyer, showing you know what they're going through. Useful videos include educational series, thought leadership pieces, curated lists, and promotional clips.
Stage 2: Decision Criteria
At this stage you want the customer to have a meaningful interaction with your brand. Create a newsletter, influencer series, on-demand webinar, or product tour to get shoppers involved in a more meaningful way. Customer testimonials are also persuasive.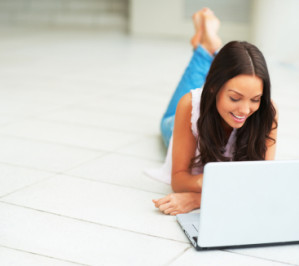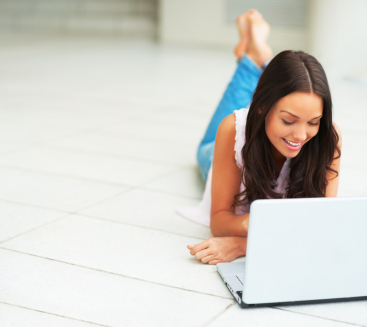 Stage 3: Assess Buying Options
Once your buyer is interested, use video to show key differentiators between your brand and the competition. Explainer videos, FAQs, meet-the-team tours, and case studies all help show critical differences in your brand's value.

Stage 4: Rationalize or Justify Purchase
Just because the shopper has made a purchase doesn't mean the journey is over. Now is the time to provide a little extra to create brand loyalty. Create training and how-to videos, and show passionate brand advocates. Promote user-generated content and make video product user guides.
via OnlineVideo.net
Saturday, 07 September 2013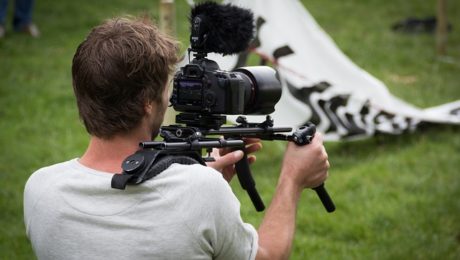 Did you know? Online video is the most effective, engaging and informative way to promote your business?
Get the video you need now… and affordably… at BizBOXTV.
We create videos that sell, teach and entertain.
And… deliver them for you to use instantly, online.
Here's how it works:
VISION    We work with you on messaging.
What's your story? How do you want to broadcast your brand to the world?
CAPTURE    Our team comes to your location to shoot your video.
It's simple… and stress-free! Just a couple of hours then you can get on with your day.
CREATE    Your story is weaved together in editing.
This is where the magic happens and your message is fine-tuned for the best results for your business.
LAUNCH    Your video is available for you to use everywhere….
Your website, social media, email marketing, in-store, and video ad campaigns.
Video increases purchase intent by 97% plus brand association by 139%
Source: Unruly Media
It's easy to get started.
Contact us today.
Soon, you'll have the perfect video working 24/7 for your business.
We look forward to Broadcasting Your Brand… at BizBOXTV.