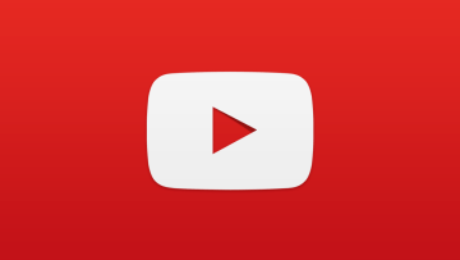 YouTube reportedly could launch its paid subscription service for some of its specialist video channels as early as this week.
The a la carte service, which could involve as many as 50 video channels, would allow single channel subscriptions for as little as $1.99 a month, people familiar with the plan tell The Financial Times. YouTube confirmed to CNET in February that it was developing such a service but did not indicate when it would be ready for subscribers.
A paid content platform could give the Google-owned video site another revenue stream while allowing channel operators to finance different content production, such as TV shows and movies, a source said.
YouTube declined to comment on a target launch date for the service, reiterating earlier statements on the topic that it had "nothing to announce," but that it was "looking into creating a subscription platform that could bring even more great content to YouTube for our users to enjoy and provide our creators with another vehicle to generate revenue from their content, beyond the rental and ad-supported models we offer."
via YouTube reportedly near launch of paid channel subscriptions | Internet & Media – CNET News.