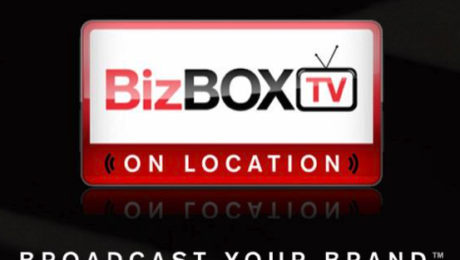 Video Production Calgary – BizBOXTV
Is your business considering using Calgary video production in it's marketing and advertising efforts? Good! You should be. It is 2015 after-all.
BizBOXTV has been pioneering the digital video space in Canada since 2009, creating great online videos for business clients across the country.
Having launched first in Calgary, Alberta – BizBOXTV has had the opportunity to work with so many innovative business owners serious about success in the digital age.
There's no question, we are connected almost all the time & consumers are becoming more and more web savvy. Your potential customers are spending more and more time watching online video while less traditional media and more digital media is the latest trend.
Here are some quick facts & stats about why your business needs to get serious about video as part of it's marketing and advertising efforts:
– ONE MINUTE OF VIDEO IS WORTH 1.8 MILLION WORDS.
– THE CHANCES OF APPEARING ON PAGE ONE ON GOOGLE SEARCH INCREASES 53 TIMES WITH ONLINE VIDEO.
– ON AVERAGE A VISITOR WILL STAY 2 MINUTES LONGER WHEN THEY WATCH VIDEO ON A WEBSITE.
– BY 2017 VIDEO WILL BE 90% OF ALL INTERNET TRAFFIC
– 52% SAY WATCHING VIDEO INCREASES CONFIDENCE ABOUT PURCHASING DECISIONS…
– AND VIDEO MAKES THEM 144% MORE LIKELY TO BUY
– MORE THAN 1 BILLION UNIQUE USERS VISIT YOUTUBE EVERY MONTH
– 100% REMEMBER A BRAND'S VIDEO IF THEY WATCHED IT ON SOCIAL MEDIA
– SOCIAL POSTS WITH VIDEO LINKS ATTRACT 3X MORE VISITORS
– ONLINE VIDEOS ARE 100% MORE SOCIALLY ENGAGING



VIDEO MARKETING & ADVERTISING OFFERS AMAZING POTENTIAL:
– INCREASED BRAND EXPOSURE
– INCREASED SALES
– MORE SOCIAL ENGAGEMENT
– PRECISE TARGETING
– DETAILED ANALYTICS
IF YOUR BUSINESS DOESN'T USE ONLINE VIDEO… START NOW!
Contact us today to get started ~ it'll be the best business decision you can make in 2015:
Video Production Calgary – BizBOXTV
video@bizboxtv.com
403.239.1382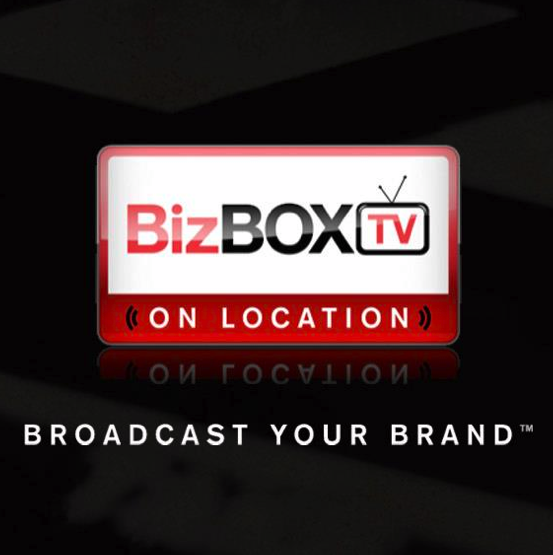 For marketers, 2013 marks a shift in online advertising—to bigger budgets, sounder metrics and a continuing focus on brand advertising that we identified last year. According to the 2013 Online Advertising Performance Outlook, a report produced jointly by Vizu, a Nielsen company, and the CMO Council, advertisers are changing how they view the online medium. Long the bastion for direct response, marketers are now embracing online for branding purposes aimed at shifting consumer perception.
In 2013, advertisers project brand ad spending to grow more quickly than direct response. Sixty-three percent of marketers project that the dollars allocated to online brand advertising will grow in 2013, and one in five believes the increase will exceed 20 percent. These numbers are in line with what Vizu saw in marketers' 2012 projections, demonstrating continued momentum on this front.
Roughly half (51%) of marketers also expect spending on direct response to increase in 2013. One in four stated that increase will exceed 20 percent; however, 41 percent say their digital direct response advertising budget will stay the same as last year.
While brand marketers are projecting overall growth in brand ad spending in 2013, they are also predicting their spending in particular digital channels will grow faster than others. Nearly three-quarters (70%) of brand marketers plan to increase their use of social media in 2013, followed closely by mobile advertising (69%) and video advertising (64%).
These numbers are all up from 2012 projections, indicating a continued shift toward the channels where consumers are spending an ever-increasing amount of their time. And the brands aren't alone in their thinking. Agencies are also projecting growth in mobile advertising (81%) and video advertising (73 percent), followed by social (57%).
There's no doubt that digital advertising is on the rise as more advertisers and agencies begin to understand and accept the opportunities the medium brings. How they use digital, however, will continue to evolve.
via Online Evolution: 2013 Marks the Year of Brand Advertising.