It's been proven many times over, regardless of what industry you are in, marketing videos are valuable at each stage of the buying cycle.
Stage 1: You Get Me
The purpose of this stage is establishing empathy with the buyer, showing you know what they're going through. Useful videos include educational series, thought leadership pieces, curated lists, and promotional clips.
Stage 2: Decision Criteria
At this stage you want the customer to have a meaningful interaction with your brand. Create a newsletter, influencer series, on-demand webinar, or product tour to get shoppers involved in a more meaningful way. Customer testimonials are also persuasive.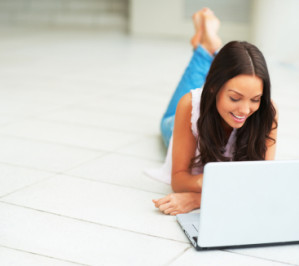 Stage 3: Assess Buying Options
Once your buyer is interested, use video to show key differentiators between your brand and the competition. Explainer videos, FAQs, meet-the-team tours, and case studies all help show critical differences in your brand's value.

Stage 4: Rationalize or Justify Purchase
Just because the shopper has made a purchase doesn't mean the journey is over. Now is the time to provide a little extra to create brand loyalty. Create training and how-to videos, and show passionate brand advocates. Promote user-generated content and make video product user guides.
via OnlineVideo.net