Instagram Advertising
With a quickly growing and engaged community of more than 400M, Instagram is one of the world's largest mobile ads platforms & Instagram advertising is a lucrative option for businesses.
Businesses are now able to share their stories with a highly engaged audience and drive direct action with personalized video ads.
Instagram video ads offer the "same visually immersive quality as photo ads on Instagram — with the power of sight, sound and motion. And now, you can share videos up to 30 seconds long and in landscape format."
Instagram video ads are now available globally for all businesses — big and small.
Instagram Advertising formats & targeting options allow us to give advertisers the results they care about – from raising awareness to driving action.

Some of the ways BizBOXTV video clients are using Instagram video ads in their marketing & advertising efforts include:
Branding & Awareness
Sales & Promotions
Website Conversions
… & more.
Depending on your unique advertising objectives, we work with you to determine the best content to share with your audience & develop a custom strategy for advertising on Instagram.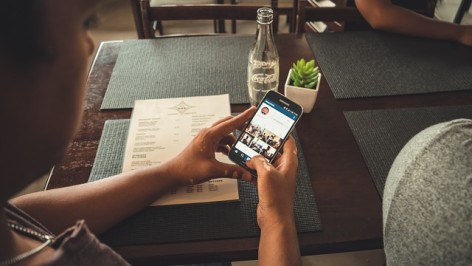 Advertisers of all sizes are seeing results for their businesses—from driving mass awareness, to increasing website sales.
Start Instagram Advertising today – BizBOXTV is making creating & running video ads on Instagram quick, easy and effective.
We serve clients in Calgary, Edmonton, Vancouver, Victoria, Nanaimo, Toronto & beyond. If you're in Canada… we've got your back.