Social Video = Massive Marketing & Advertising Opportunity
First of all, let's clarify what "Social Video" is.
Social Video = Social Media + Online Video Marketing & Advertising.
Essentially, creating video content that is designed for social media platforms such as:
Your Social videos need to be designed specifically for social networks. This is because social video appears in different ways on different social networks, and each network has a unique audience with different behaviours.
Many people confuse social video with viral videos, but there's a massive difference. Social media videos may not get millions of views and can still be deemed a big success. For example: if your company sells something very niche, the story of how your business can help could be a big success with only 2000 views, if those views are by your exact target audience and/or generate leads.
Social video also is extremely unique in its ability to convey a powerful message to viewers, in a way that static forms of marketing & advertising can't. Social media networks also favour online video in their algorithms, knowing this rich form of content is more appreciated by it's users.
Businesses that don't invest in social video very soon really do risk being left behind. In a recent survey by the Content Marketing Institute, over 73% of marketers reported using online video as a marketing tactic. 69% of businesses are already creating videos specifically for social media. In that same survey, almost 70% of businesses say their budgets for social online videos are increasing. It's clear that companies are beginning to recognize the power of these videos. If you're not investing in social video yet, your competitors probably are.
Some of the ways social video can drive results is via: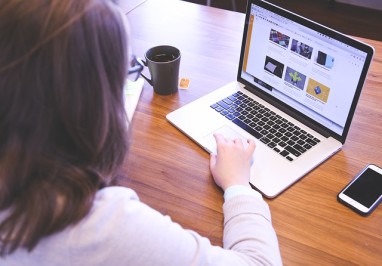 – increasing brand awareness
– generating leads
– increasing online sales (conversions)
– customer service/support, etc…
The ROI of social videos will depend on which way you choose to use it. Every business will have differing targets & goals when it comes to the use of social video. If your social media videos are being used for lead generation, leads generated through the video should be tracked. If social video is being used to sell a product via your website, sales & conversions should be tracked. If you're looking for results beyond brand awareness, the key is to set specific goals and track the success of your social videos using widely available analytics.  It's only through tracking that you will learn what connects with your audience and what doesn't, allowing you to refine your video strategy as you continue creating social videos in the future.