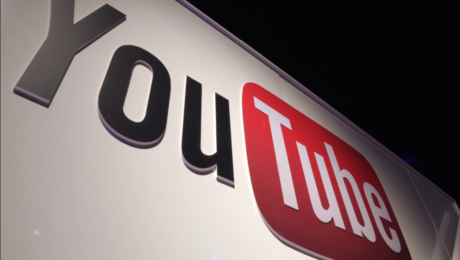 Google recently announced it's Q2 2015 results, and the report should convince any smart marketer that YouTube has a massive place in the now, and the future of online video consumption.
Here are some of the key highlights critical for businesses to understand:
YouTube Watch Time has increased by 60% year-over-year

The average YouTube session on mobile is now 40 minutes

.. which is the fastest growth rate in viewing time in 2 years

YouTube's top advertising partners increased their ad spend by 60%

On mobile, YouTube attracted more viewers aged 18-49 than any cable network

Google confirms YouTube has more than 1 billion active users

Viewers who entered YouTube via its homepage tripled compared to 2014
*ReelSEO
Paying attention? Great. Online video is here to stay – there is no question. As a smart business owner, it only makes sense that you would put your brand exactly where your target market's eyeballs are… and many of them are obviously glued to YouTube these days.
BizBOXTV Video Advertising clients have found success with both YouTube Video Ads & Facebook Video Advertising platforms, depending on their unique marketing & advertising goals… with unparalleled success when it comes to exposure, increased brand awareness and of course, sales.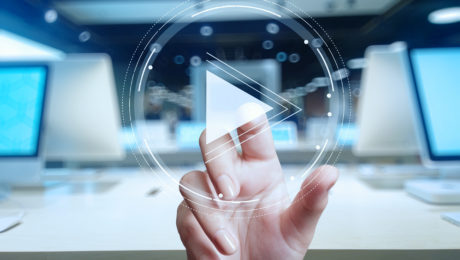 Facebook is stepping up it's video ad game in a big way. The social media giant has announced advertisers will only be charged if a video is viewed for at least 10 seconds vs being charged after a video would auto-play in the newsfeed for at least 3 seconds.
This, compared to YouTube's 30-second rule has recently resulted in Facebook video ads getting way more views vs those published on YouTube.
Facebook insists its video ads provide value the moment they're displayed, but the platform has opened up to the 10-second option because of feedback from advertising partners.  Facebook notes Nielsen research proving that video ads have value even if consumers view Facebook video ads for less than 10 seconds — noting powerful brand awareness increases.
The massive potential for online video advertising growth has made competition more stiff among key players in recent months. Other social platforms are also starting to move heavily into video advertising too: Twitter recently announced its own video ad product, and will only charge advertisers if 100% of the video appears on a user's screen for a minimum of 3 seconds.
BizBOXTV Video Advertising clients have found success on both Facebook & YouTube / Google Display Network platforms, depending on their advertising objectives and goals. As the digital world continues to evolve, we keep our fingers on the pulse to ensure our clients continue to stay ahead of the game & capture the market.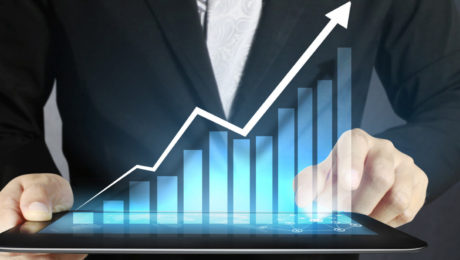 Agency Survey: Online Video Advertising On The Rise In Canada
Online Video Advertising is catching up with the levels of online video content consumed by Canadians, according to a new study from BrightRoll and IAB (Interactive Advertising Bureau of Canada).
A survey of 100+ marketing &  advertising agency execs reveals that 1/3 of agency requests for proposals (RFPs) included an online video ad.
Key Findings:
Digital video is becoming mainstream.

Online video advertising is effective.

Confidence in this digital ad medium is growing.

Targeting tops the list of video ad benefits.

Views, conversions & brand lift are the metrics that matter most.

Mobile and tablet video ad spending are poised for growth.



There's no question, advertising dollars are now more in tune with recent trends showing that Canadians are voracious online video consumers. Canadians are also watching online videos on more platforms than ever; via smartphones, tablets, set-top boxes, video gaming consoles & PCs.
Is your Canadian business plugged into the growing trend of Online Video Advertising in Canada?
If not, we can help. BizBOXTV works with Canadian businesses of all sizes and in all industries with their online video advertising needs, with unparalleled results.