In today's fast-paced digital world, video marketing is an important strategy for businesses aiming to captivate audiences and stand out from the crowd. To stay ahead, it's crucial to keep up with the latest trends that are reshaping the industry.
User-Generated Content (UGC)
User-generated content isn't new, but it is surely growing. It involves leveraging content created by your customers or audience. This strategy goes beyond traditional marketing techniques by tapping into the authentic experiences and perspectives of real people and builds authenticity, trust and brand advocacy. Encouraging users to create and share videos featuring your products or services can amplify your reach and foster a sense of community.
2. Livestreaming
Livestreaming allows you to broadcast real-time video content to your audience, enabling direct interaction and instant engagement. It is popular across various platforms, offering opportunities for product launches, behind-the-scenes access, Q&A sessions and expanding the reach of your in-person events.
Personalized And Localized Content
Personalized and localized content have become increasingly important in video marketing strategies. Personalized video messages bring a human touch to your communication by tailoring content to individual recipients. Leveraging data insights and automation tools, you can create videos that address viewers by name, refer to their specific interests, or customize the content based on their preferences.
To utilize this strategy for your business, integrate personalized video messages into your email campaigns, customer onboarding processes or customer support interactions. Send personalized videos with the goal of nurturing leads, providing tailored recommendations or expressing gratitude for customers' loyalty. These personalized video messages can go a long way in enhancing customer relationships, increasing engagement and driving conversions.
Consider localizing your video content to cater to specific regions or target markets. Focus on creating content that resonates with the cultural nuances, language preferences and local trends of your target audience to establish a stronger connection and relevance. Localized video content helps you speak directly to your audience, creating a sense of familiarity and understanding.
Embracing the latest video marketing trends can be your ticket to standing out in the fast-paced digital landscape. These trends offer exciting opportunities to connect with your audience on a deeper level and make a lasting impression.
Whether it's through interactive videos, user-generated content, live streaming or personalized messaging, you have the power to create engaging experiences that resonate with your viewers. So, get creative, stay flexible and keep experimenting with these trends to take your business to new heights.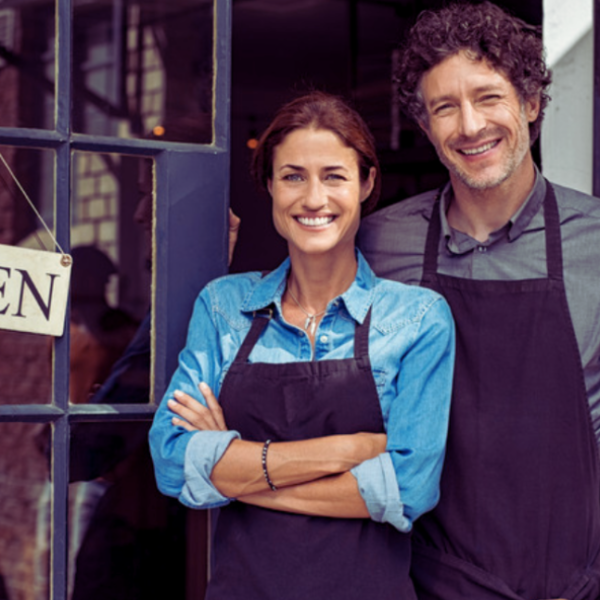 Video marketing is a strategy that every small business owner should consider. Not only is this form of marketing effective for increasing sales and brand recognition, but, it's also preferred by customers. This is why it's so powerful to create…