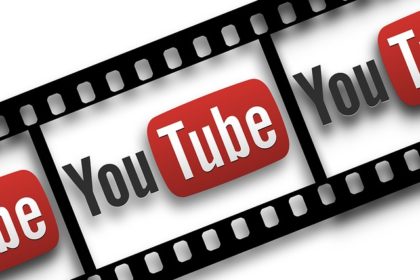 Hold on to your bandwidth – online video is growing in popularity, according to Wednesday data from the Pew Internet & American Life Project.
About 62 percent of adults who use the Internet have watched video online, up from 33 percent in December 2006.

Not surprisingly, online video is most popular among those aged 18 to 29, where viewership is at a "near-universal" 89 percent, Pew said. About 36 percent of those people watch online video on a daily basis, up from 8 percent in 2006.

About 67 percent of people in the 30 to 49 age group watch online video, up from 57 percent last year. Among those 50 to 64, about 41 percent watch Web video, up from 34 percent in 2008.

While most online video content is user-generated, the availability of professional-level video on sites like YouTube and Hulu has grown steadily, with about 35 percent of people reporting that they have watched a TV show or movie on the Internet.

"These findings … illustrate the pervasiveness of online video and mark an important moment in the evolution of America's television and movie viewing habits," Pew found.
via PCMag.com.