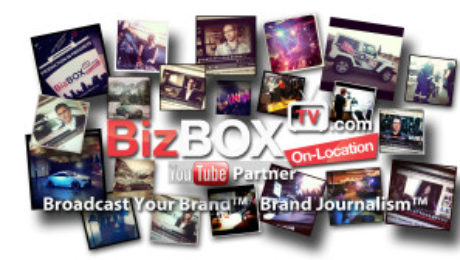 Calgary Video: "AUDI DRIVE" – Make Success Your Mantra!
This Spring… make success your mantra, Calgary!
In our third edition of our awesome "Audi Drive" videos featuring successful Calgarian customers.. we hear from Colleen Pound! Watch to discover what Colleen has to say about life in Calgary… her business success tips.. and what driving an Audi has meant and means to her.
"Audi Drive"… its YOUR turn!
The Spring has Vorsprung Sales Event is now on at Glenmore Audi & Royal Oak Audi dealerships in Calgary. With savings of $2750 on every in-stock model and low finance and lease rates… it's time to get your Audi Drive on in Calgary.
www.glenmoreaudi.com
www.royaloakaudi.com