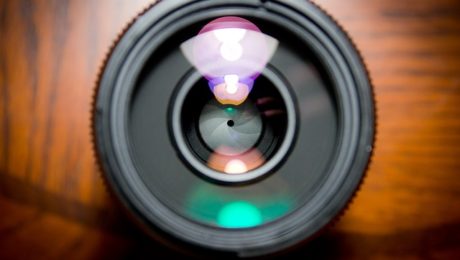 Vancouver Online Video Production
Are you looking to work with the best Vancouver Online Video Production company for your Website Video or Social Media Video efforts? Look no further. BizBOXTV has produced  hundreds of internet & online videos for business and corporate video clients in Vancouver & right across Canada… + we want to help Broadcast Your Brand too!
BizBOXTV.com is a leading Vancouver, Calgary, Edmonton Victoria, Nanaimo, Kelowna Online Video Production Agency – We broadcast the BEST local businesses + brands across Canada + Worldwide, online.
Vancouver Online Video Production
BizBOXTV.com is an innovative new media company that, for the first time ever, gives businesses the ability to bring their story to the masses in a creative, professional & affordable way. BizBOXTV is Mastering the Power of Vancouver Online Video Production through the immense reach of the Internet. Backed by a dedicated group of professional journalists, camera experts and editors, BizBOXTV is committed to producing quality marketing & advertising video that informs, engages & entertains. Our team knows the best way to capture the essence of who you are & what you do, and we do it through creative storytelling, and targeted online distribution. BizBOXTV puts your business in front of consumers searching for what you offer.
We offer a variety of customized solutions to suit specific web broadcast and marketing needs for businesses of all sizes and industries. Whether you are interested in single video for a website, or an all-inclusive Vancouver YouTube Video Ad & Facebook Video Advertising solution – BizBOXTV Vancouver Online Video Production has a solution for you.
Broadcast Your Brand™
Brand Journalism™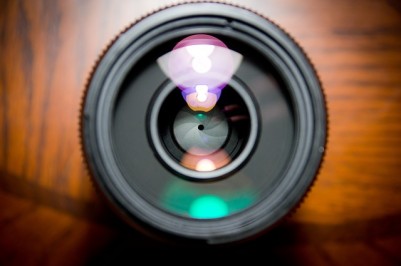 Thursday, 20 December 2012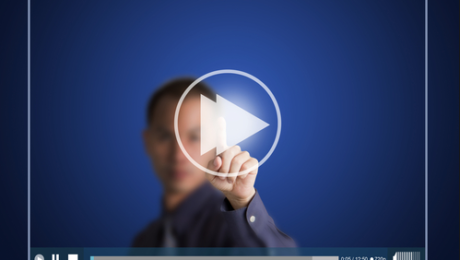 70 per cent of US broadband users watch professionally produced Online Video, according to a new Cisco report.

In 2012, watching video became more than just a hobby for cutting-edge Internet enthusiasts.

"70 per cent of US broadband users are watching professionally produced online video every week with an average viewing time of more than 100 minutes per week," said Cisco's Chris Osika.
via TelecomTV | News

Getting millions of online video views from people who aren't interested in your product and don't intend to purchase it doesn't help you move the marketing effectiveness needle. Regardless of whether your online video goes viral, online video can be a strong marketing tool to add to your marketing mix.
Your marketing goals will probably fall into one of three major categories:

Improve branding, since viewers are used to seeing video presentations. While television advertising requires sizeable budgets, creative marketers can leverage current technologies (online video) to extend their brand cost effectively.
Increase sales by enticing consumers to purchase. This includes adding online video to your website to show customers how to use products or acting like a commercial to drive sales.
Expand customer engagement by letting viewers add comments and use your footage to create something of their own.

While having a viral online video production may be every marketer's dream, a video's impact isn't just measured in views. It's more important to attract and convert interested prospects to expand your brand and drive sales.
via ClickZ.
_