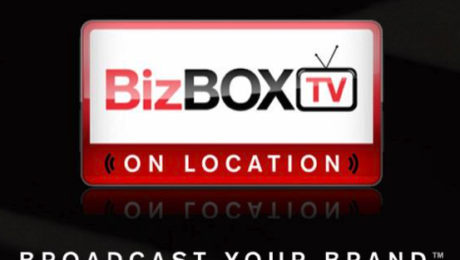 Video Production Calgary – BizBOXTV
Is your business considering using Calgary video production in it's marketing and advertising efforts? Good! You should be. It is 2015 after-all.
BizBOXTV has been pioneering the digital video space in Canada since 2009, creating great online videos for business clients across the country.
Having launched first in Calgary, Alberta – BizBOXTV has had the opportunity to work with so many innovative business owners serious about success in the digital age.
There's no question, we are connected almost all the time & consumers are becoming more and more web savvy. Your potential customers are spending more and more time watching online video while less traditional media and more digital media is the latest trend.
Here are some quick facts & stats about why your business needs to get serious about video as part of it's marketing and advertising efforts:
– ONE MINUTE OF VIDEO IS WORTH 1.8 MILLION WORDS.
– THE CHANCES OF APPEARING ON PAGE ONE ON GOOGLE SEARCH INCREASES 53 TIMES WITH ONLINE VIDEO.
– ON AVERAGE A VISITOR WILL STAY 2 MINUTES LONGER WHEN THEY WATCH VIDEO ON A WEBSITE.
– BY 2017 VIDEO WILL BE 90% OF ALL INTERNET TRAFFIC
– 52% SAY WATCHING VIDEO INCREASES CONFIDENCE ABOUT PURCHASING DECISIONS…
– AND VIDEO MAKES THEM 144% MORE LIKELY TO BUY
– MORE THAN 1 BILLION UNIQUE USERS VISIT YOUTUBE EVERY MONTH
– 100% REMEMBER A BRAND'S VIDEO IF THEY WATCHED IT ON SOCIAL MEDIA
– SOCIAL POSTS WITH VIDEO LINKS ATTRACT 3X MORE VISITORS
– ONLINE VIDEOS ARE 100% MORE SOCIALLY ENGAGING



VIDEO MARKETING & ADVERTISING OFFERS AMAZING POTENTIAL:
– INCREASED BRAND EXPOSURE
– INCREASED SALES
– MORE SOCIAL ENGAGEMENT
– PRECISE TARGETING
– DETAILED ANALYTICS
IF YOUR BUSINESS DOESN'T USE ONLINE VIDEO… START NOW!
Contact us today to get started ~ it'll be the best business decision you can make in 2015:
Video Production Calgary – BizBOXTV
[email protected]
403.239.1382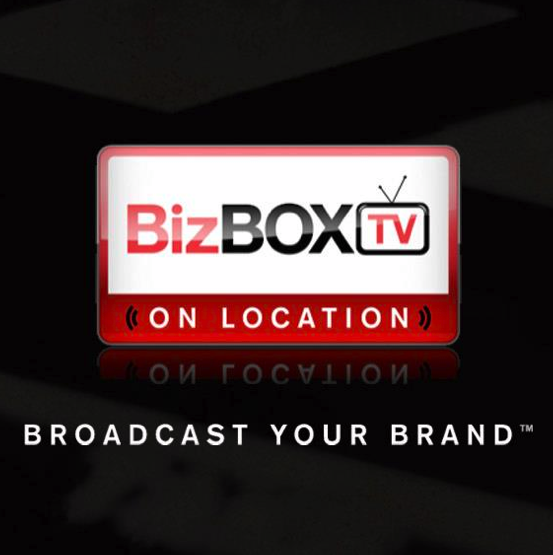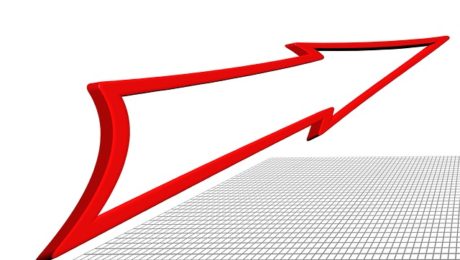 According to new consumer research from the e-tailing group and Invodo, 57% of online consumers feel more confident when watching product videos before making purchases online. This is an increase of nearly 10% over last year's online video survey.
Confident shoppers are happy shoppers, and online video helps to create positive sentiments towards your brand. This feeling likely stems from video's ability to show and demonstrate the product in a realistic environment: more than 2 out of 3 shoppers claimed that video helped them to understand how the product really works. It's tough to buy something online without being able to try it out like you could in a store, but video helps to bridge that gap.
In addition, shoppers are also increasingly likely to be driven to purchase (40%, up from 31%), to purchase more (44%, up from 37%), and to shop again (45%, up from 41%) with retailers who provide online video. It also doesn't hurt that increased confidence translates to reduced returns. All of these are great for the retailer – who can argue with more sales more often? And that's not even taking the effects of a satisfied consumer, including positive reviews and brand loyalty, into account.