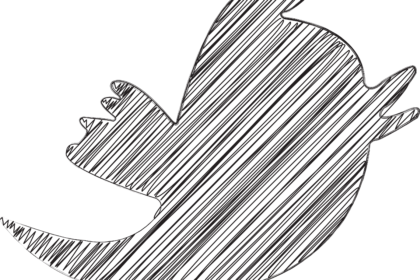 Press Play: Promoted Video On Twitter
Earlier this year, Twitter began testing a new Twitter Video Card that streamlines video playback and brings a one-tap viewing experience in our users' timelines. These tests have shown that Tweets containing native Twitter video generate better engagement and more video views than ever before. Enter: Promoted Video on Twitter.
After months of experiments and feedback from users and brands, Twitter has announced a beta test of Promoted Video on Twitter!Twitter Promoted Video builds upon the Twitter Amplify program, and brings a new set of video tools to high-quality online video content producers. By using Promoted Video, it's easy for businesses & brands of all sizes to upload and distribute video on Twitter, and to measure the reach and effectiveness of this content.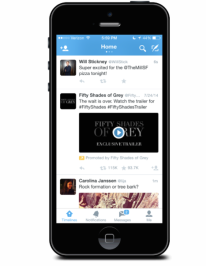 In the spirit of making campaign setup easier, Twitter also now offer brand advertisers the ability to run ads with a new Cost Per View (CPV) ad buying model. This means you only get charged when a u
ser starts playing your branded Twitter video. Additionally, advertisers using Promoted Video have access to robust video analytics, including completion percentage and a breakout of organic vs. paid video views.
Twitter says it's long term goal is to bring more video into it's users' timelines to create a richer and more engaging Twitter experience.