Vancouver Social Media VIDEO Production Marketing Advertising – Ad Ads Commercials – Facebook YouTube Twitter Instagram Online Videos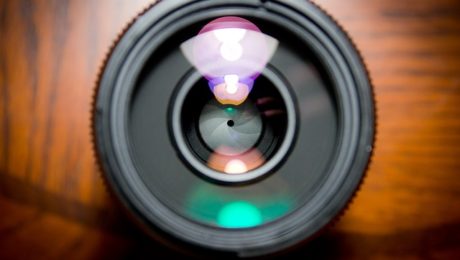 Vancouver Online Video Production
Are you looking to work with the best Vancouver Online Video Production company for your Website Video or Social Media Video efforts? Look no further. BizBOXTV has produced  hundreds of internet & online videos for business and corporate video clients in Vancouver & right across Canada… + we want to help Broadcast Your Brand too!
BizBOXTV.com is a leading Vancouver, Calgary, Edmonton Victoria, Nanaimo, Kelowna Online Video Production Agency – We broadcast the BEST local businesses + brands across Canada + Worldwide, online.
Vancouver Online Video Production
BizBOXTV.com is an innovative new media company that, for the first time ever, gives businesses the ability to bring their story to the masses in a creative, professional & affordable way. BizBOXTV is Mastering the Power of Vancouver Online Video Production through the immense reach of the Internet. Backed by a dedicated group of professional journalists, camera experts and editors, BizBOXTV is committed to producing quality marketing & advertising video that informs, engages & entertains. Our team knows the best way to capture the essence of who you are & what you do, and we do it through creative storytelling, and targeted online distribution. BizBOXTV puts your business in front of consumers searching for what you offer.
We offer a variety of customized solutions to suit specific web broadcast and marketing needs for businesses of all sizes and industries. Whether you are interested in single video for a website, or an all-inclusive Vancouver YouTube Video Ad & Facebook Video Advertising solution – BizBOXTV Vancouver Online Video Production has a solution for you.
Broadcast Your Brand™
Brand Journalism™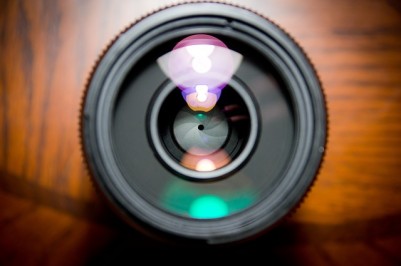 You Need Video. We Do Video!
BizBOXTV Video Production, Video Marketing, Video Advertising: Calgary, Edmonton, Vancouver, Toronto – CANADA-Wide
Curious?
[email protected]
Vancouver Video Production, Video Marketing & Video Advertising | BizBOXTV
Are you a business owner or a brand looking for professional Vancouver Video Production with IMPACT? Then you've come to the right place: BizBOXTV. We've worked with thousands of local businesses right across Canada (Calgary, Edmonton, Toronto, Winnipeg, Vancouver) to produce innovative and engaging videos, whether for internal or marketing use as well as full online video advertising campaigns. Backed by decades of media experience, our team knows the best way to tell your story and share it with the masses!
BizBOXTV
A Canadian Video Production Company — Serving: Calgary, Edmonton, Toronto, Vancouver + more!
Broadcast Your Brand™ Brand Journalism™
BizBOXTV's corporate video clients & partners include major media networks, large corporations as well as small-medium businesses in all cities & industries across Canada and North America. The BizBOXTV difference? Our focus has always been digital.
From single profile videos and team bios to sales videos and branded content creation, BizBOXTV has years of experience working with businesses just like yours, looking for a unique and powerful way to tell a story, increase brand awareness and of course, sales. You are also looking for incredible ROI in this changing media landscape. This is why BizBOXTV was created. BizBOXTV video production, video marketing & video advertising does all that, and more.
As the entire media, marketing and advertising landscape experiences a massive shift, BizBOXTV is thrilled to be in a position to work with forward thinking companies driven to get and stay ahead of the curve. We have worked with thousands of amazing video production clients over the past four years. BizBOXTV is looking forward to growing and evolving with this ever-changing communications landscape to be able to offer our local clients in each market the most innovative approaches to getting what they want, as well as getting the most value out of their marketing and advertising dollars.
Do you have a Vancouver Video Production project you'd like to explore working with us on? Contact us today if you're ready to step it up and enter the exciting and results-driven world of BizBOXTV.
BizBOXTV Vancouver Video Production, Video Marketing, Video Advertising
250-933-1380
1.877.839.1382
[email protected]