YouTube Ads | YouTube VIDEO Ad Marketing, Advertising, Commercials, Pre-Rolls, Pre-Roll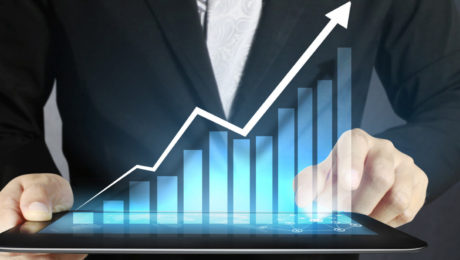 Agency Survey: Online Video Advertising On The Rise In Canada
Online Video Advertising is catching up with the levels of online video content consumed by Canadians, according to a new study from BrightRoll and IAB (Interactive Advertising Bureau of Canada).
A survey of 100+ marketing &  advertising agency execs reveals that 1/3 of agency requests for proposals (RFPs) included an online video ad.
Key Findings:
Digital video is becoming mainstream.

Online video advertising is effective.

Confidence in this digital ad medium is growing.

Targeting tops the list of video ad benefits.

Views, conversions & brand lift are the metrics that matter most.

Mobile and tablet video ad spending are poised for growth.



There's no question, advertising dollars are now more in tune with recent trends showing that Canadians are voracious online video consumers. Canadians are also watching online videos on more platforms than ever; via smartphones, tablets, set-top boxes, video gaming consoles & PCs.
Is your Canadian business plugged into the growing trend of Online Video Advertising in Canada?
If not, we can help. BizBOXTV works with Canadian businesses of all sizes and in all industries with their online video advertising needs, with unparalleled results.