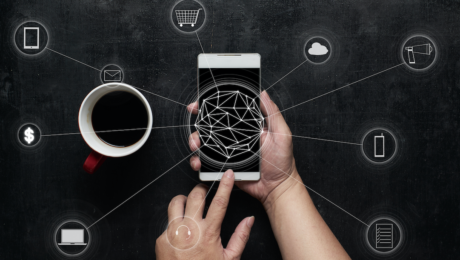 Global survey shows nearly three-quarters (74%) of respondents are influenced by social media ads and 88% agree that they consult online reviews before purchasing a product
Social Media Ads and Online Reviews Carry Major Weight with Consumers
According to the survey's 4,000 respondents across the U.S., UK, Ireland, Germany and France, nearly three-quarters (74%) of respondents are influenced by social media ads and the majority (71%) of global respondents have made at least one purchase from a social media ad in the last 12 months. Of this group, 35% of respondents made one to two purchases, 23% made three to five purchases and 13% made more than five purchases.
When it comes to the amount of influence online reviews have, nearly all respondents (88%) from the five countries surveyed agreed that they consult online reviews some of the time before purchasing a product, and 41% of those said that they always do. Global respondents also indicated that negative reviews impact their purchasing decisions 88% of the time, on par with positive reviews (89%). The survey also revealed the most popular channels. On a global basis, it was Google Reviews (58%). Respondents' second choice; however, was dependent on where they live. In the U.S., UK and Germany it was YouTube (37%), while those in Ireland and France prefer Facebook (34%).
"A robust content moderation strategy, that could include engaging an external partner with the industry experience, regulatory landscape knowledge, technology capabilities and skilled moderators, is imperative to providing an engaging, safe and trust-worthy brand experience," continues Hannon. "Brands that make the proper investments will set themselves apart from competitors and create lasting impressions that will translate to customer loyalty and incremental sales."

MORE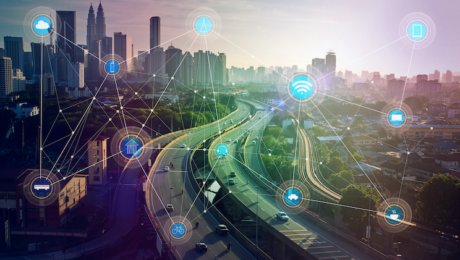 If you work in tech, media, or even marketing, you've likely heard a lot of buzz around Web 3.
And, when filtering through all the noise about future versions of the internet, you might find it hard to differentiate all of the predictions from myths and reality. And, more importantly, if you're likely asking questions like, "How could Web 3 impact my business?", "Will I fall behind if I don't get in on Web 3 now?", and "Is Web 3 just built on hype?"
"When you're listening to the news, or you're on Twitter, and people are talking about NFTs and Web 3, it seems really abstract and futuristic and stupid. It's really easy to naysay all of it. I get that," says Kipp Bodnar, HubSpot CMO. "A lot of it is going to be crap. And a lot of it's going to fall away."
But, Bodnar adds, "In the last version of the internet, your whole job was to make a product or value proposition 10 times better than it was before. In the next generation, the internet, it's making something somebody thought was impossible possible."
"And if you can't pull that magic trick out as a business over the next 10, 20, or 30 years, you're not going to exist. Because that is the game that's going to change. Don't think about the technology, think about the changing customer experience and that move from impossible to possible," Bodnar says.
When the internet launched, it was essentially decentralized and many companies that focused on internet services had a slight leg up as many tech firms began to invest in it and learn what it could do. Today, the internet has become drastically centralized with companies like Google and Meta owning many of the platforms we visit each day.
Because consumers want growing control over their experience and are more hyper-connected to technology than ever, some describe Web 3 as "giving the internet back to the people", as blockchain-built web experiences are often decentralized.
At this point, it's still a bit too early to know how many of the predictions we're seeing will come to light. And, if they do become a reality, they'll likely require a learning curve and a long adoption lifecycle. Because of this, the move from Web 2 to Web 3 might be much slower and more gradual than some would expect.
But, even though we likely won't see the entire internet change in one day, week, or year, we'll still watch some Web 3 concepts, companies, and technology grow in the coming years — which could enable us to adopt it at a quicker pace.
Ultimately, you don't need to ditch your current business plan to focus on major Web 3 investments just yet. But, there are concepts, consumer behaviors, and tech you might want to keep on your radar so your company can adapt if and when a wide-scale evolution happens.