Thursday, 15 October 2015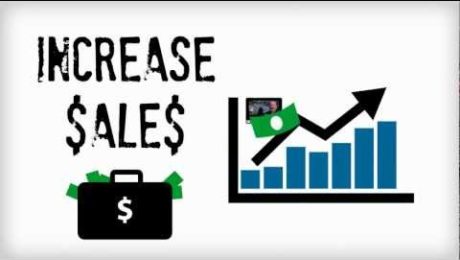 While marketers increasingly appreciate the importance of video in their content mix and agree it produces the best conversions, a new report finds most marketers are still not effectively measuring the effectiveness of their online video efforts.
According a new report by Demand Metric, video remains extremely prevalent as a content type. Of the B2B and B2C marketing professionals surveyed, 91 per cent said video marketing content had become more important to them this year, while just eight per cent said there had been no change in importance.
"Often, the popularity of a content type can render it less effective, but this 2015 study shows that video has staying power and its importance continues to grow: it has not lost its ability to differentiate, " said the report. "Virtually the entire marketing community acknowledges that video is still growing in importance as a type of marketing and sales content."
Reflecting that growing importance, marketers are producing lots of videos. More than half of respondents produced between five and 50 videos annually for marketing purposes with 31 per cent producing between 11 and 50. The numbers produced were relatively unchanged from 2014, suggesting marketers have found their video sweet spot. More than half of large companies (defined by revenue) produced between 11 and 50 videos annually, while 45 per cent of medium-sized companies produced between five and 10. Smaller companies, at 35 per cent, were most likely to produce less than five.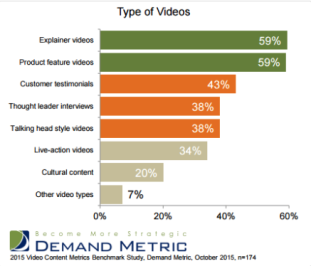 Most marketers use their video content on their web site or on social media, with landing pages and recorded webinars well back. Explainer videos and product features were the most often produced types of videos, but customer testimonials were also popular.
Compared to other content types, 51% of respondents said video offered better conversion rates, while 23 per said it was much better and 20 per cent about the same.
"Video has proven an exceptional content type to support all stages of the buyer's journey," noted the report. "When a conversion occurs, it marks a pivotal point in the buyer's journey, either from prospect to qualified prospect, or from qualified prospect to customer."
The return on investment from online video content is growing, according to 50 per cent of respondents.
"It's quite possible to determine the ROI for video content," said the report. "If organizations don't know what the ROI is, it is because they choose not to measure it, not because the data is unavailable.
Knowing ROI – and other performance metrics of video – is a function of tracking the proper metrics."
via itBusiness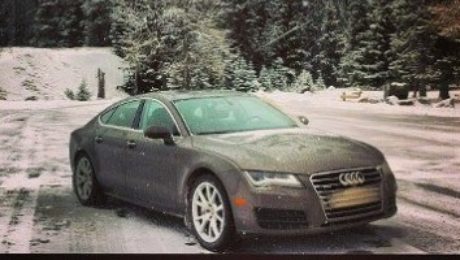 Automotive Advertising IDEAS
Are you looking for fresh Automotive Advertising Ideas for your Dealership?
You've arrived… and if you pay attention, you will truly transform your Dealership as you evolve it's unique marketing & advertising needs.
So, what's the big innovative idea you'll discover here? BizBOXTV VIDEO Advertising.
BizBOXTV works with Canadian Dealerships across the country when it comes to their unique Automotive Video Marketing , Video Advertising & Video Production needs, for truly amazing results.
Our automotive clients say we are the 'best business decision' they have ever made because of our powerful, strategy-driven approaches to automotive marketing and automotive advertising.
Our Automotive advertising clients include Audi, Mercedes-Benz, Honda, Toyota, Nissan, Hyundai,  + more!
Consumer's habits are quickly evolving and BizBOXTV Video Advertising offers truly amazing ROI compared to any other marketing & advertising medium dealerships have ever used before.
One of our automotive advertising clients is boasting online conversion rate increases of 300-400%… all because they were looking for new and innovative automotive advertising ideas & BizBOXTV arrived to fill that gap.
Isn't it time to get those kind of advertising results & ROI for your Dealership?
From single online videos to ongoing all-inclusive online video advertising campaigns, BizBOXTV creates powerful online video content so your target audience will be engaged & take the desired action.
Here are a few examples of automotive advertising videos we have recently launched:
Contact us today to learn more & unlock the power of BizBOXTV for your dealership.