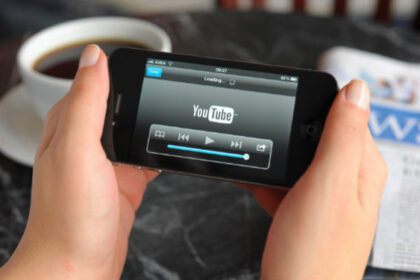 Calgary YouTube – YouTube to Create New Online Channels

YouTube, making an expensive bet on original content, is planning to create dozens of channels featuring comedians, sports stars, musicians and other entertainers, the company said on Friday.

"Today, the Web is bringing us entertainment from an even wider range of talented producers, and many of the defining channels of the next generation are being born, and watched, on YouTube," Robert Kyncl, YouTube's global head of content partnerships, wrote in a blog post.

The investments in the channels reflect Google's belief that the Internet is the third phase of the television business, after network TV (with a few channels) and cable TV (with hundreds). "We're not going from three to 300 channels but to millions of channels," Mario Quieroz, head of Google TV, said in a recent interview. "The Web is essentially infinite content."

"We're looking for the next generation of MTVs, HBOs, just like cable," added Rishi Chandra, the director of product management for Google TV.

Earlier on Friday, Google announced a new version of Google TV, including a new version of YouTube that looked more like TV. Google also added easier search tools so people searching for cooking shows or sports events could see shows available on cable, YouTube or Web apps like those from Amazon.com, Netflix and HBO.
via NYTimes.com.
Calgary YouTube Video Production : BizBOXTV. Also serving Edmonton, Toronto + clients across Canada!