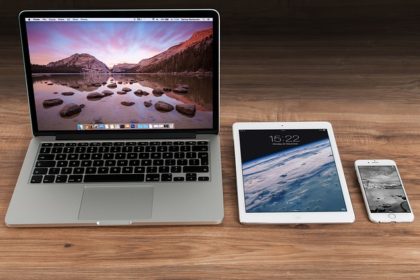 The number of young adults watching online video on sites like YouTube or video-on-demand is at "near-universal" levels, according to new research.

The number of people watching online video has nearly doubled since 2006, with 62% of adults saying they watched online video this year, up from just 33% three years ago.

The study said: "Over time, online video has become more deeply integrated into daily life, and has started move into the spaces that are typically reserved for traditional television viewing."

While most of the content being watched is user-generated, there is also a growing archive of professional content available through YouTube and newer network-sponsored video portals like Hulu.

Efforts to lure viewers to these portals appear to be paying off, as more than a third of internet users (35%) now say they have viewed a television show or movie online.

In comparison, just 16% of internet users said they had watched or downloaded movies or TV shows when asked a similar question in 2007.

As internet users become accustomed to regular on-demand video viewing online, many are choosing to watch from the comfort of their couch.

Among those who watch TV shows or movies online, 23% say they have connected their computer to a television screen so they could view video from the internet on their TV. That amounts to roughly 8% of all internet users.

Watching online videos on sites like YouTube is more prevalent than the use of social networking sites – 46% of adult internet users are active on such sites, the study found.
via Brand Republic News.