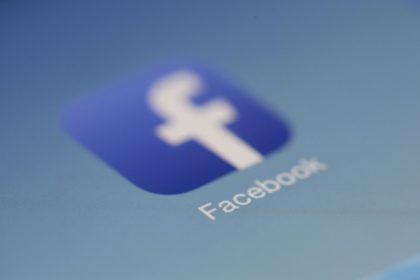 Facebook is reportedly plotting a way to squeeze even more adverts into your News Feed — and this time they'll be moving pictures!
Zuckerberg and pals are going to debut the new video ads in July, the Financial Times reports, in a bid to wring more cash out of the 750 million-strong social network.
Adverts will pop up in your News Feed, along with your pals' status updates, baby photos, cats, food, engagement rings and more babies. Videos will apparently play automatically when the page loads, but will be muted by default.
If you choose to unmute, the video will start afresh. Each advert will be limited to a mere 15 seconds in duration, and Facebook will reportedly ensure you only see videos from a single brand in any given day.
via Facebook video ads incoming, will autoplay in your feed | CNET UK.