All About Facebook – Social Media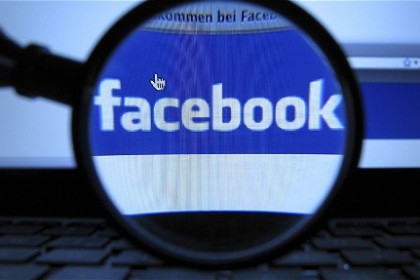 More and more every day, the social networking giant Facebook is becoming a large part of the overall Internet experience. Company estimates state that over 175 million people have joined since its founding in 2005, and the users themselves contribute millions of pieces of content daily.
The February 2009 Facebook numbers are striking. Each day during the month, Facebook users averaged over 3 billion minutes on the site. They updated their status 15 million times and became "fans" of a particular company, brand, product or person 3.5 million times daily.
via eMarketer