A brand audit is an evaluation and analysis of your brand to assess its position, strength and performance in the market.
We review elements of your brand - including visual identity, messaging, positioning, perception, and the competitive landscape.
The purpose is to gain insights into performance, identify areas for improvement, and align your strategy with company objectives.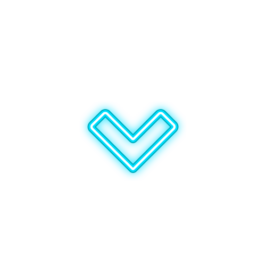 NAME + LOGO
Is your brand identity aligned with your vision and business goals?
WEBSITE
Does your site accurately express your brand & deliver a seamless experience?
DIGITAL ASSETS
Photos, graphics, videos, social media, blogs & vlogs: What stories are you telling?
DATA ANALYSIS
Deep dive to uncover patterns, inconsistencies + opportunity.
COMPETITION
How does your presence compare to market leaders & how can you stand out?
TARGET DEMO
Gain profound audience insights to shape and strengthen your digital strategy.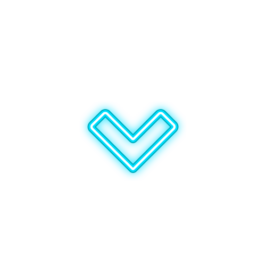 AUDIT REPORT
Detailed brand insights & improvement suggestions unveiled.
STRATEGY MAP
Custom action plan to align with your digital & business goals.